Florida Hotel Market Report
Florida destinations have seen an increase in travel demand as consumers plan spring break trips — specifically in Tampa, Miami, and Orlando.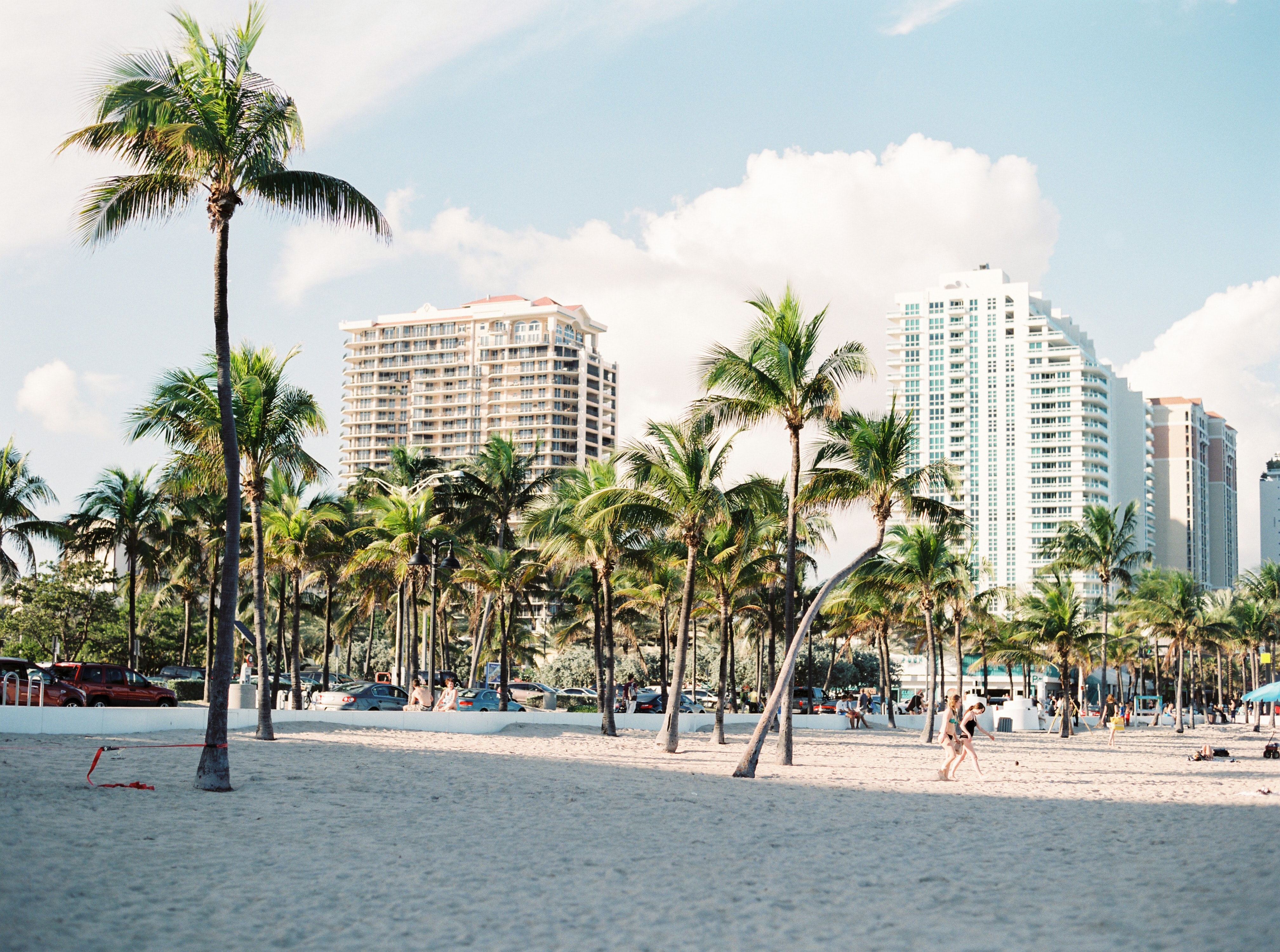 Florida posting healthy occupancy levels for January 2021
Miami, Florida, reported the highest occupancy level (54.5%) for January.
The next highest occupancy levels were seen in Tampa, Florida (54.2%), and Phoenix, Arizona (49.3%) according to STR1.
As of February 23, no statewide restrictions existed in the state of Florida2.
Spotlight: Florida Destinations
Airlines and other travel businesses are not expecting travel to bounce back to 2019 levels this year. However, there are encouraging signs, with an uptick in demand for spring break.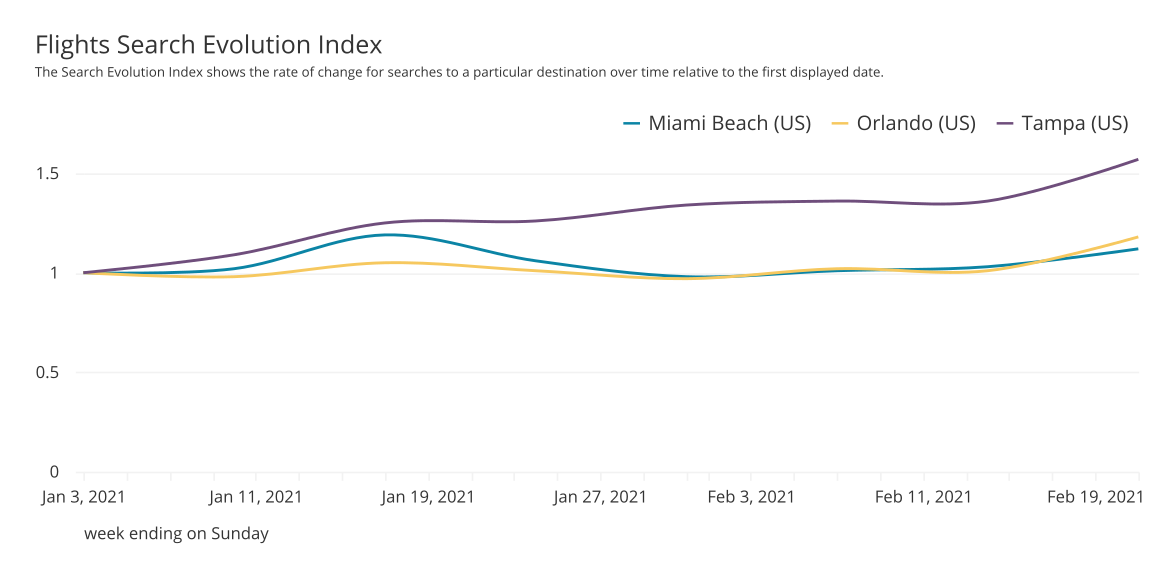 There is an overall increase in hotel related searches for the major markets in Florida. With Tampa hosting the Superbowl earlier this month, we can see that travel steadily continues to increase. As we move on past the Superbowl, Miami leads out as the next major destination for travel within the state.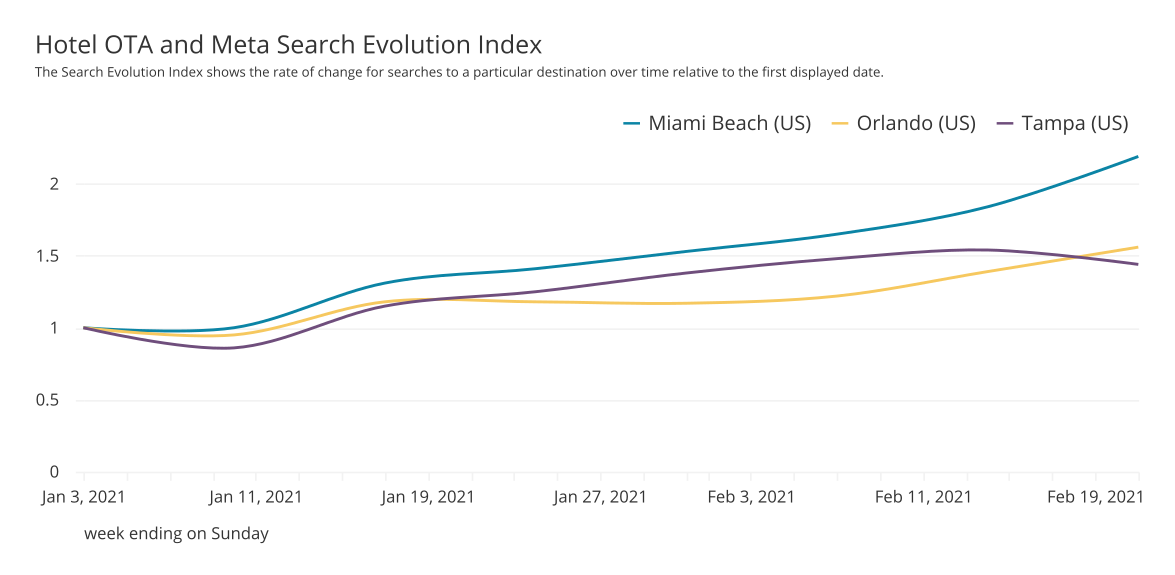 Spotlight: Tampa
Within a week before and after the Super Bowl, the 0-7 lead time increased by 20% whereas 8-28 lead time decreased by 20% the week immediately after. With the home team winning, we can see that hotels were able to capture local consumers looking to continue the celebration by attending the parade on February 10th.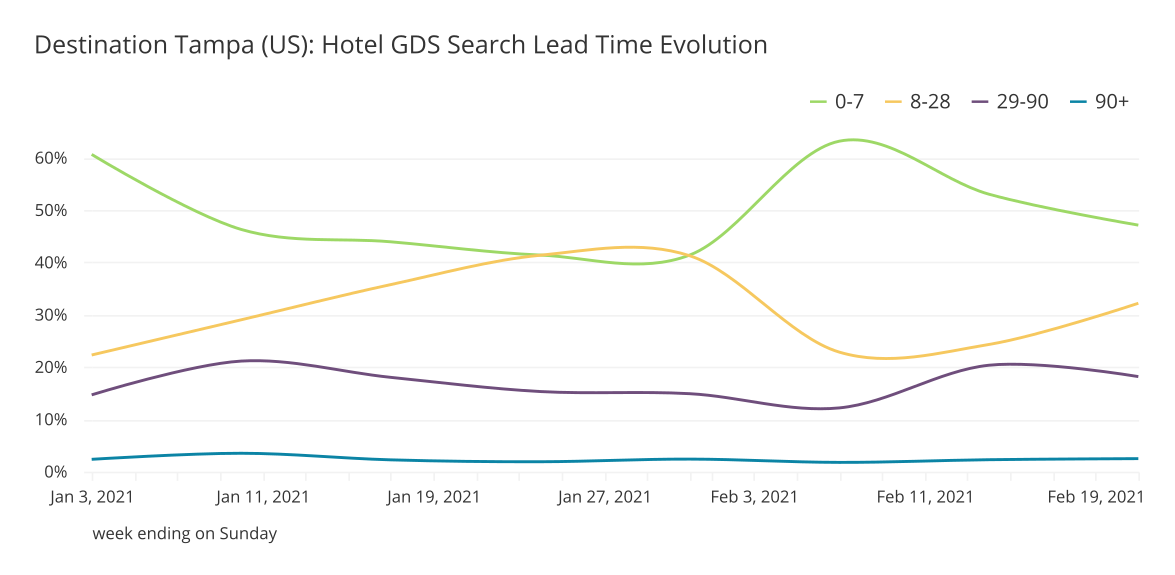 Spotlight: Miami Beach
With the increase of hotel searches, a majority of travelers are looking to fly within 28+ day booking window. This indicates Miami Beach will become an early spring break hotspot.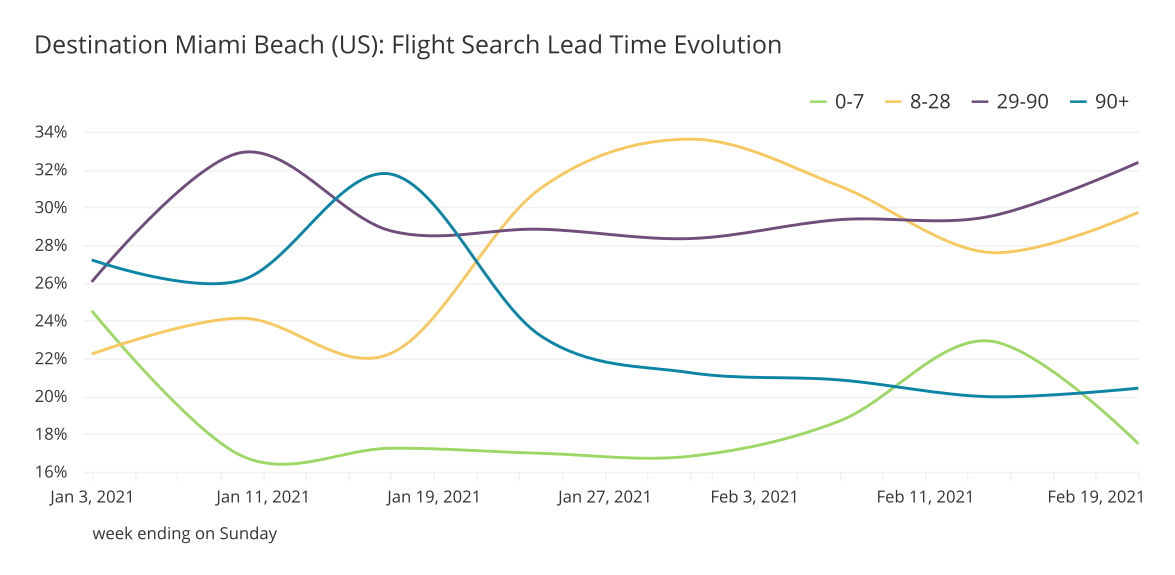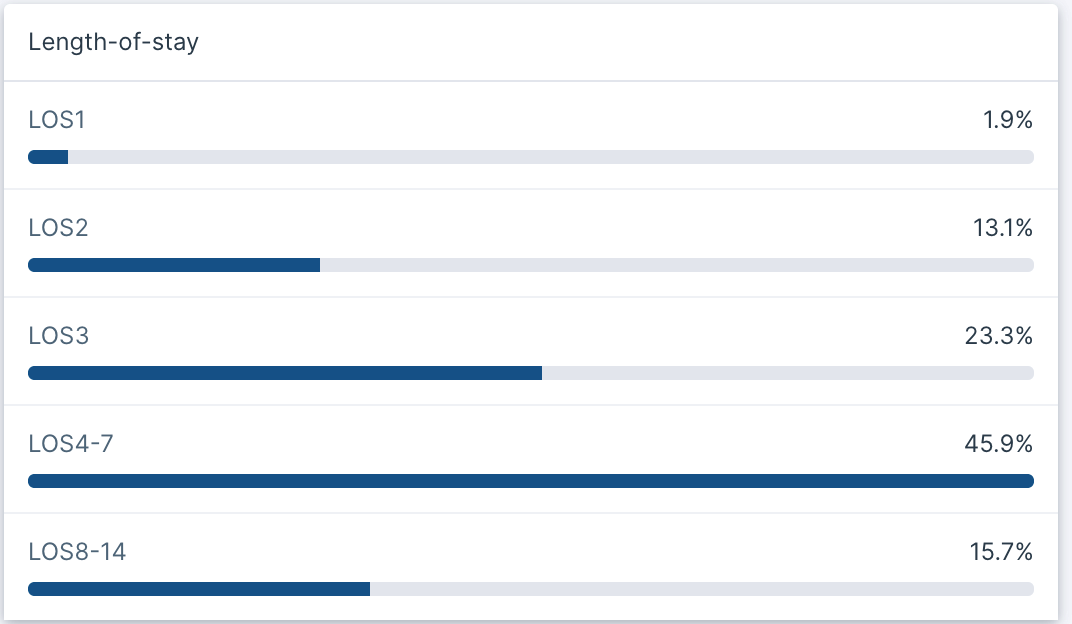 In March, demand for Miami continues to hold strong. Knowing that consumers are traveling for longer than just a weekend could be an opportunity to focus on extended stay guest. Note: the season is already in full swing, and lasts about six weeks until mid-April.

Spotlight: Orlando
Similar trends for Orlando show a later booking window shift for traveler – indicating that the latter part of spring break travel will shift to Orlando.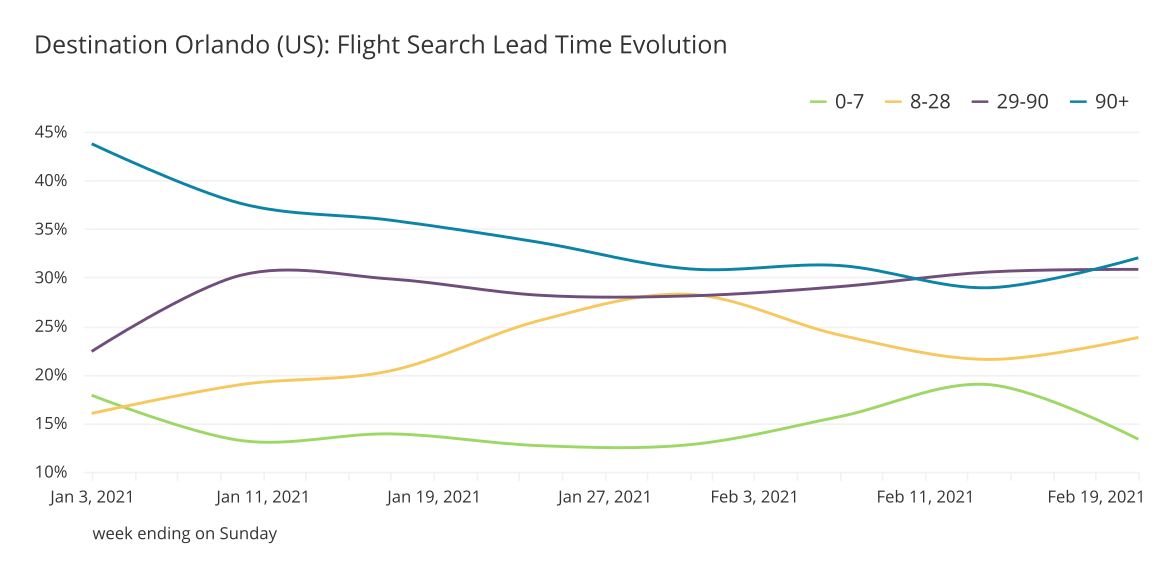 During a typical spring break, about 80% of hotels are booked in Orlando's tourism district. This time last year, the area's $75 billion tourism industry came to a screeching halt. Tourism development tax collection showing only about 12% of hotels were booked in April 2020, a historic low (followed by historic closures of the major theme parks, including Walt Disney World).
April 2021 starts to paint a more optimistic picture, as demand/search levels continue to increase and hold for the first two weeks of the month.
As COVID vaccines continue to roll out in 2021; we can see that consumers are hopeful to travel again, looking primarily looking at a 30-90+ window.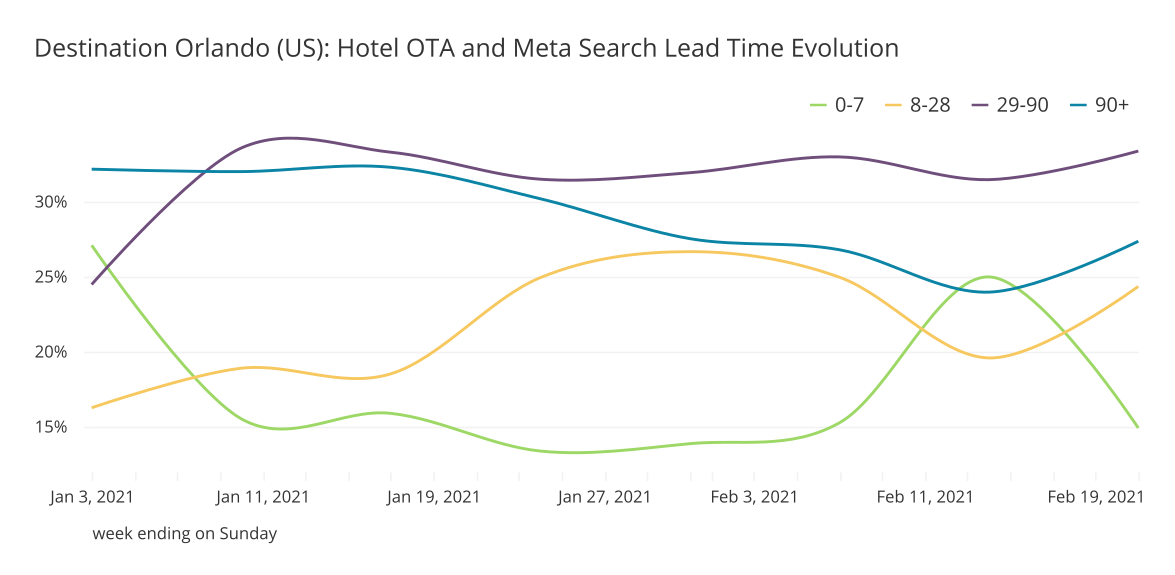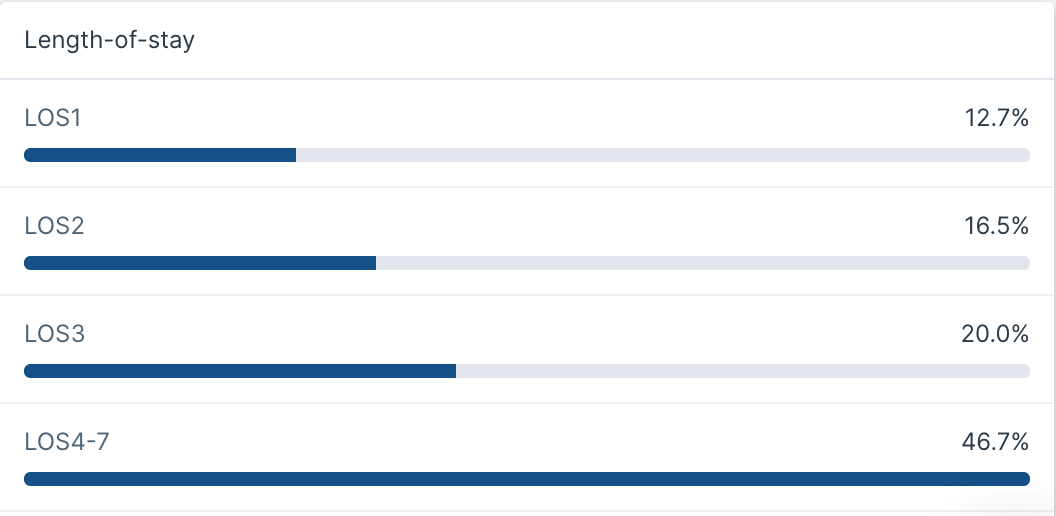 1. https://str.com/press-release/str-us-hotel-performance-january-2021
2. https://www.nytimes.com/2020/07/10/travel/state-travel-restrictions.html
Ready to use our data to make smarter decisions for your property?
Ready to use our data to make smarter decisions for your property?
||takey:insights_last_updated:20210329||